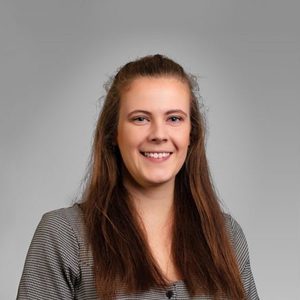 Blyth Crawford
Special guest
Blyth Crawford is a PhD candidate at King's College London where she also works as a Research Fellow at the International Centre for the Study of Radicalisation (ICSR). Before beginning her PhD she received an MA in Terrorism, Security and Society from King's College London. Her research specialises in online radicalisation and the alt-right.
Blyth Crawford has been a guest on 1 episode.
March 30th, 2021 | Season 1 | 24 mins 25 secs

extremism, history, populism, right-wing

Guests Blyth Crawford and Florence Keen join Right Rising to give us a deep dive into Chan culture and the particular media - and memes - created by Chan users. Blyth and Florence discuss how the Chan sphere's memes have malleable meanings, quickly dispersing the violent and misogynist messaging into mainstream platforms.