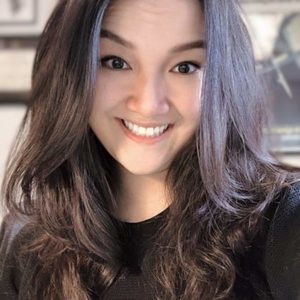 Julia DeCook
Special guest
Dr. Julia R. DeCook is a specialist on online extremist movements, specifically male supremacist groups like the Incels, men's rights activists, and communities like r/TheRedPill. She has written on these subjects and been interviewed for both academic and general audiences. DeCook researches how online extremist communities navigate the constraints of digital infrastructure, specifically in how they respond to attempts to quell and stop their movements in the form of bans and censorship. Julia is an Assistant Professor in the School of Communication at Loyola University Chicago, an expert/fellow for the Institute for Research on Male Supremacism, and the Head of the Gender Research Unit at CARR.
Julia DeCook has been a guest on 1 episode.
October 13th, 2020 | Season 1 | 27 mins 5 secs

extremism, history, populism, right-wing

Guest Dr. Julia DeCook joins Right Rising to discuss the growth of incel culture online. She also helps us understand incels' goals and ideas and some of the problems with trying to deplatform this particular group.