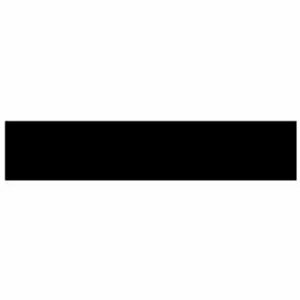 Maximilian Kreter
Special guest
Maximilian's doctoral research focuses on the development of the role of the ideology of right-wing extremism in germanophone White Power music ("Rechtsrock") from 1977 to 2017. He employs mixed methods content analysis to study song texts of White Power bands. He aims to identify changes and continuities in the narratives, the ideology and the narrative techniques of the germanophone White Power music scene.
He has published books, articles and chapters and on White Power Music in (East-)Germany; violence against asylum seekers, social media and the extreme right; right-wing hate crimes in Saxony from 2011 to 2016; and extreme right-wing voting behavior in East-Germany from 2005 to 2011.
Maximilian Kreter has been a guest on 1 episode.
September 29th, 2021 | Season 2 | 18 mins 22 secs

extremism, history, populism, right-wing

Guest Maximilian Kreter joins Right Rising to discuss how the white power music scene funds and sustains the extreme right. Maximilian breaks down the various financial strategies within the white power music scene. He explains how concerts become crucial meet-ups that feed radical right organizing.