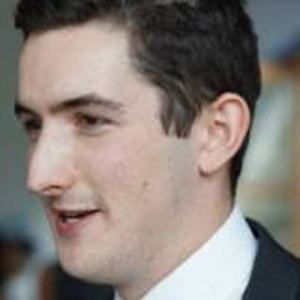 William Allchorn
Special guest
Dr. William Allchorn is a specialist on anti-Islamic protest movements and radical right social movements in the UK and Western Europe. Will is the Associate Director of CARR, and recently finished his first academic monograph with Routledge – looking at policy responses to the EDL and Britain First over the past decade.
William Allchorn has been a guest on 2 episodes.
May 25th, 2021 | Season 1 | 57 mins 34 secs

extremism, history, populism, right-wing

Guests Eviane Leidig, Ashley Mattheis, and William Allchorn rejoin Right Rising for a roundtable discussion of the radical right's activities throughout the past year of the podcast. Eviane, Ashley, and William analyze some of the key trends in the far right's development over the past year and speculate on the future development of these movements as the COVID-19 pandemic slows in the U.S. and Europe.

September 1st, 2020 | Season 1 | 36 mins

extremism, history, populism, right-wing

Right-wing authoritarian and extremist movements are on the march worldwide. Guest Dr. Will Allchorn joins the inaugural episode of Right Rising to introduce the podcast and give us some much needed context for understanding the radical right.